The India Travel does not finish due to its seasons as the travellers come from all across the globe for India Tour. The three value seasons of India which make up the Climate in India and are liable to decide the kind of Weather in India are mainly summer, monsoon and winter. Anybody who is coming to India for an
Indian holiday
must be awake of this fact.
Hot summer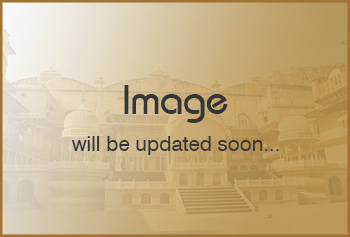 The entire northern plains are under the effect of heat current. If you are planning a trip to India during summer (from April to Mid-July) season then you needs a toolkit containing light cotton clothes, glucose, sun screen lotion, and sunglasses. The majestic Himalayas in the North India, Nilgris in the South India, and the small hill resorts of Western Ghats in the Western India could be the ideal haven for those striving to get rid of the boiling heat.
Heavy Monsoon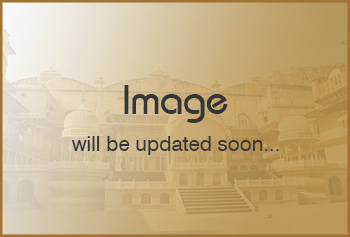 The Monsoon hits India during the months of June and marks its real presence till Mid-September. Heavy rains are highly probable in India especially South India so beware and bring waterproof clothes like a raincoat and umbrella.
Chilling winter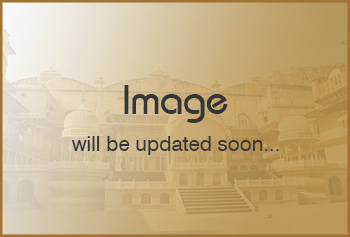 Winter is the perfect season to tour India. The fog covers the mornings while the days are quite warm contrary to the chilly nights mainly in the North India. In rest of India, the cold remains within tolerable limits. The Snowfall areas and Snow laden Mountains of North India are nice to enjoy the winter sports. You should shade yourself well with an amount of woollen garments. Similarly necessary are the cold creams and moisturizers. Opposing to this, Southern India has reasonable temperature throughout the winter so you don't require much while visiting this region
India Tour Makers offers wide range of India Tour Packages. For more details, send us query.