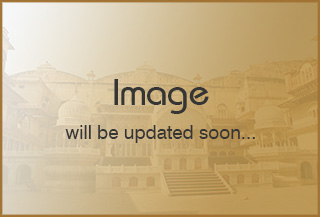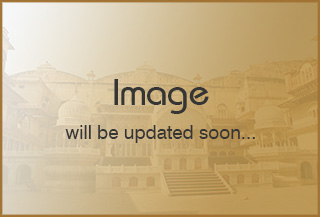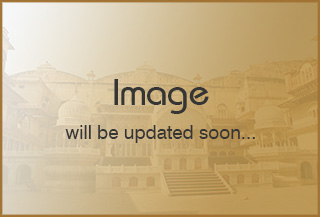 About Visa
A Visa gives authorization to the person who wishes to stay in a country for a precise period of time to fulfil a specific motive. It is usually attached or stamped in the individual passport. All travellers to India (except citizens of India going Nepal and vice versa) must possess visas.
Duration of Visa
Tourist visas are usually available for duration of three months to six months for multiple entries (important for side trips to Nepal and other countries). Other options include a one-year student visa, journalist visa or business visa, or five years visa for non-resident Indians. When applying for a visa, make sure your passport is valid for 6 months beyond the date of intended return journey.
Getting the Visa
If you apply for a visa through the Indian embassy in your resident country the process becomes much fast. You are obligatory to fill an application form providing your current passport with at least two passport size photographs. Requests can be sent through mail with the payment in the form of money orders. No cash or cheques are accepted. If applying in person, the consulates and embassies will usually accept cash otherwise only money orders are accepted. The visa formalities cost of visa and the time lag between the application and issue of visa varies from country to country.
Special Permits
Some regions of India require a special permit in addition to an Indian visa. Permits are issued by Indian High Commissions and Embassy of India abroad, by the Ministry of Home Affairs in Delhi, or by Foreigner's Registration Offices (FRRO's) in Indian cities.
These areas include:
North East India
The region of seven sisters in India except Assam, Meghalaya and Tripura states which are open for travel. If visiting Assam then consult your embassy before starting your trip. Arunachal Pradesh, Nagaland, Manipur, and Mizoram require restricted area permits due to tribal rebellions and fears of conflict with China. A minimum of four folks can travel together, and the group must be supported by a Government approved travel agency. These permits generally cost Rs. 300-400. Permits are valid for 14 days and renewable for next 14 days at the Foreigner's Registration Offices in each state capital. The permits are issued in 2 days-2 months depending on the state. Sikkim: Sikkim borders China and is preserved as a military buffer by the Indian Government. Foreigners need a permit to enter Sikkim and the maximum stay period cannot exceed more than 14 days an year. Permits are free of cost and readily available in the main Indian cities. The validity of permits can be extended at the Commissioner's Office in Gangtok under special circumstances, but then only for 4-5 days, and only once a while. For North Sikkim, an inner line permit is necessary. It is issued only through tour companies to the groups of four or more. A guide must accompany the group and the minimum charge is US$ 34-35 per day, including the guide. It is issued in a day but is available only in Gangtok.
Andaman and Nicobar Islands
The Nicobar Islands are off-limits. Leave plenty of time if applying for a permit for Andaman Islands from the Ministry of Home Affairs or from Indian Embassies abroad. Those arriving by air can obtain permits in Port Blair on arrival.
Lakshadweep
Only Bangaram Island of this archipelago is open to foreign person. The necessary free permit can be obtained through the Liaison Officer, Lakshadweep or at some of the hotels in Cochin. You'll need four passport size photographs. The permit can be obtained in a day or two.