Travel to Udaipur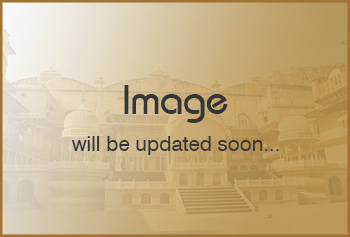 The city of Udaipur is situated in the Aravalli ranges of the royal state of Rajasthan and is also famous as the jewel of Mewar. Also well-known as the City of Dawn, Udaipur is walled by ancient mountains and set on the edge of three lakes. It is a gorgeous old city with narrow lanes bordered by bright stalls, gardens, lakes, palaces and temples meandering through it. It is located at a distance of about 420 km from the state capital Jaipur.
Udaipur was established in 1558 and called after Maharana Udai Singh. It then replaced Chittor as the capital of the Sisodia dynasty, when according to legend, the Maharana went out hunting one day and met a holy man who blessed him and told him to shape a palace at that very spot, as it would be well sheltered. Today, Udaipur is a one of the better-known traveller destinations of India and an integral part of any tour for Rajasthan.
Tourist Attractions in Udaipur
Udaipur offers a large number of majestic forts and beautiful palaces that bear testimony to India's rich architectural heritage.
Lake Palace and Lake Pichola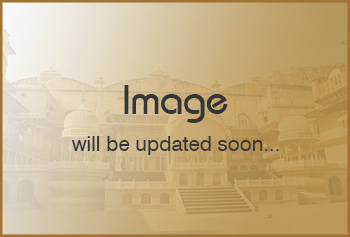 Lake Palace is a shimmering granite and marble structure that directs the aquamarine waters of the Lake Pichola. It is a melodious arrangement of pavilions, courtyards, terraces, rooms, corridors, and hanging gardens. According to star, the eight marble porticos that mark the spot where the Mewar sovereigns were weighed in gold, the equivalent value of which was then circulated to the poor.
Bhim Vilas Palace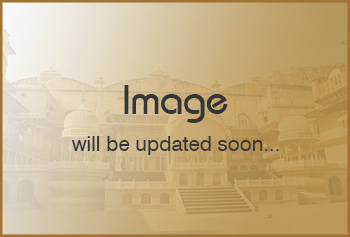 The Bhim Vilas Palace that lies within the City Palace has a sequence of wall paintings. The Mor Chowk is well-known for its spectacular peacock mosaics.
Jag Niwas and Jag Mandir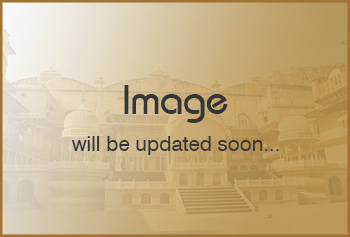 The summer residence of the princes of Mewar was named Jag Niwas, and is today a wonderful luxury hotel. Jag Mandir, the other island palace has a marble dome and is made in red sandstone. It was a refuge for the Mughal Emperor Shah Jahan when he was exiled after a quarrel with his father, Emperor Jahangir.
City Palace and Museum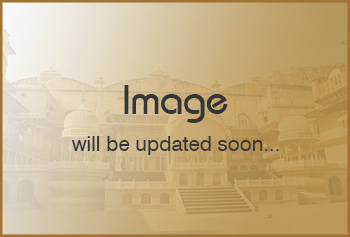 The imposing City Palace towers over the Pichola Lake on a hill and is the main palace complex in Rajasthan. The complex manages to retain a uniformity of design despite being a conglomeration of buildings built by various Maharanas over a long period of time. It has many courtyards, pavilions, terraces, corridors, rooms and hanging gardens.
Saheliyon-Ki-Bari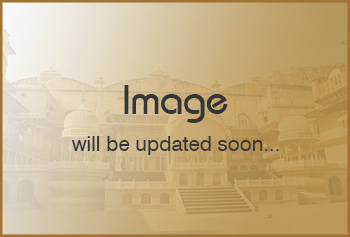 To the north of the city lies Saheliyon-Ki-Bari, a garden of the maids of honour. This minor ornamental garden has many fountains, pleasant lotus pools, chiselled kiosks and marble elephants.
Jagdish Temple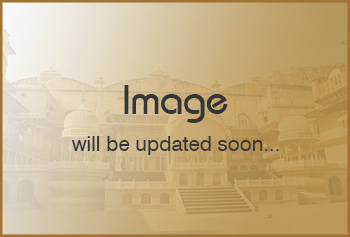 The Jagdish temple was constructed in 1652 by Maharana Jagat Singh. Built in Indo-Aryan style , the temple is the major temple of Udaipur. A black stone image of Lord Vishnu and a brass image of Garuda can be seen here.
Excursions in Udaipur
Road: There are a very big number of places that can be visited when on a trip Udaipur.
Ahar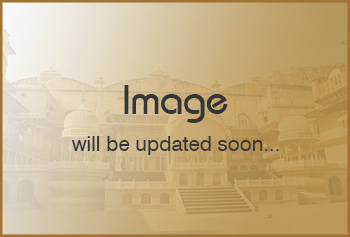 Ahar is the ancient capital of the Sisodias that lies about three kilometers from the town of Udaipur. It boasts of numerous chhatris or cenotaphs that commemorate Mewar's royalty.
Ranakpur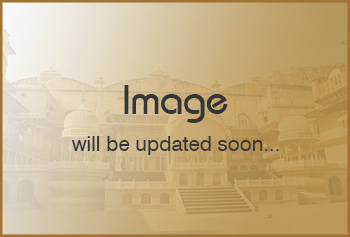 Ranakpur boasts of some of the most attractive Jain temples in the State.
Sajjangarh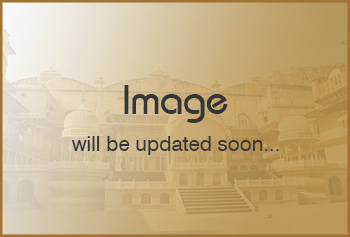 Sajjangarh is a affected 19th century palace that gives a magnificent view of the Mewar countryside, and lies on a hilltop just outside Udaipur. It was originally intended to be a five-story astronomical centre, but was later abandoned and used as a monsoon palace and hunting lodge.
Eklingji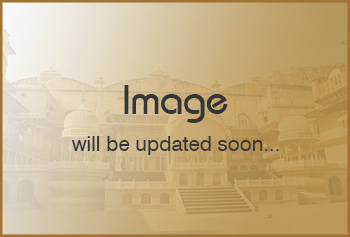 Eklingi is set in a deep ravine containing the Eklingji Lake about 24 km from Udaipur. The Ekalinga temple here is made of white marble with a two-storey mandapa to Shiva.
Nathdwara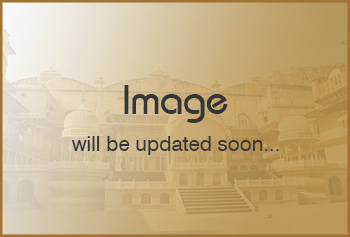 Nathdwara is an imperative Hindu pilgrimage centre that lies 47 kilometers from Udaipur. It is also well-known for nurturing the magnificent tradition of Pichwal paintings.
Nagda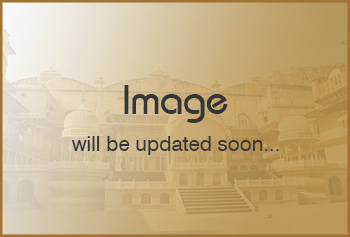 Nagda has three temples dating back to the 12th century-Adbhutji Temple and the Vaishnavite Sas-Bahu Temples-all dating back to the 12th century.
Chittorgarh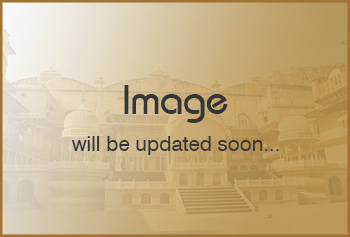 Chittorgarh is one of the eldest cities in Rajasthan. It was capital of the legendary Sisodia Dynasty of which Rana Pratap and Rana Kumbha were the kings.
Its majestic fort rules the city. Most of the fascinations are situated the walls of the fort. Kumbhalgarh, Ghanerao, Rajsamand Lake, Jaisamand Lake, Sardarsamand, Haldighati, Dungarpur, Narlai, etc are the places worth visiting near Udaipur.
How to Reach Udaipur
The city of Udaipur is linked by regular flights to Delhi, Jaipur, Jodhpur and Mumbai. It lies on the Western Railway meter gauge network, and is linked to Delhi, Ahmedabad, Jaipur, Ajmer, and Jodhpur.
Important Travel Information
Udaipur offers some tempting shopping chances. The better recognized items include folk toys, brightly colored garments, hand printed textiles, metal images, silver jewellery, and the Pichwal wall hangings.
Udaipur has a tropical climate with temperatures ranging from a maximum of 39°C to a minimum of 28°C during summers. Winters are slightly cold with temperatures between 28°C to 11°C. The winter's months between September and March are the best period for visiting Udaipur.
India Tour Makers offers tour packages to Udaipur. For more info or to book a tour, please enter your query in the form specified.