Visa Information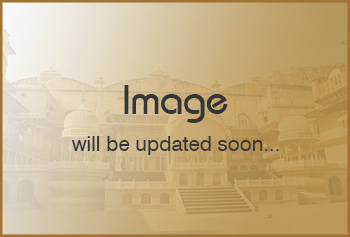 Foreign Nationals demanding to come to India are mandatory to possess a valid passport of their country and a valid Indian Visa. The passport will remain valid for six months from the arranged arrival date. Overseas customers must have valid Indian Visa before they start their journey to India, excepting nationals of Nepal and Bhutan, who do not need a visa to enter India and nationals of Maldives, who do not need a visa for entry in India for a period up to 90 days.
The Consular Passport and Visa (CPV) Division of the Ministry of External Affairs is the sole expert for issuance of Indian visas to the foreign nationals for their India visit for numerous commitments. This facility is settled through numerous Indian commissions abroad.
The Government of India has broadcast a scheme of granting Traveller Visa on Arrival for the citizens of Finland, Japan, Luxembourg, New Zealand and Singapore. This scheme is for those travellers who are planning to visit India on single entry. This visa is strictly for tourism and for a short period of up to a maximum of 30 days.
Arrival and Customs Information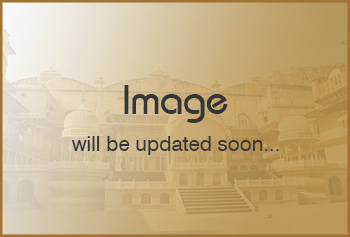 It is required for travellers who come here from numerous parts of the world to fill up the 'Arrival Card'. This card needs full info about your passport for immigration/customs permission. Before you leave the immigration counter it is sensible to check your passport and make sure that immigration officer has stamped your passport with an arrival stamp.
After you clear all the authorized regulations you will be conventional by our representative with your tour plan.
Climate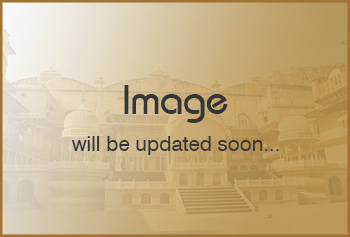 The Indian climate comprises of five seasons namely spring, summer, monsoon, autumn, and winter. Exploring unbelievable India will be a enjoyable and fun-filled experience for you provided you choose the destinations keeping in mind the season of that place. The best favorable time to tour India is from October to March when all the destinations of the country are at their freshest, waiting to offer you restoring tourism knowledge.
During winter, North India experiences a normal temperature ranging from 14°C – 19°C and it is 20°C -24°C in South India.
In summer, May and June are the hottest months and the normal temperature ranges from 31°C - 43°C.
Clothing and Accessories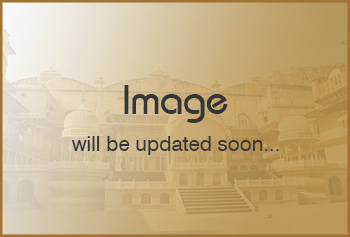 It is advisable to select your clothes and fittings according to the season on your India Tour.

If you are roaming across India in summers than light cotton clothes is appropriate as it bears the hotness and dirt of Indian summer. It is improved not to wear synthetic clothes in summer as you may develop some skin reaction or heat burns.

If you are traveling in winters pack good warm clothes. It is advised to have pure woollen clothes, especially jackets, sweaters, and light scarf. These woollen clothes defend you from the unpleasant cold of north and central India.

In general travellers can wear relaxed dresses like jeans, trousers, full-sleeved shirts and tee shirts. Full sleeves shirts and trousers are perfect for India Tour as it defends from sunburn during the day, and mosquito bites at night.

Travellers have to walk for long while visiting various Indian fascinations so it is advisable to wear good strong shoes. It will protect your feet from dust and dirt and also ease your feet on long walks.

For women foreign travellers, it is advisable not to wear shorts, tank tops and exposing vests as it will offend the social and cultural feelings of India. Women can wear jeans, trousers and long skirts. A light stole or scarf must be carried so they can cover their heads while visiting several spiritual destinations of India. It can also be used to protect oneself from dirt and heat.

We will recommend you to wear Indian ethnic dresses so that you can feel the fascination of Indian culture through cultural wears.

Carry sun-block lotion, eyeglasses, chocolate, shades, insect repellent, sun hat, flashlight, extra camera batteries, tissues and basic tablets in your hand luggage bag.
Government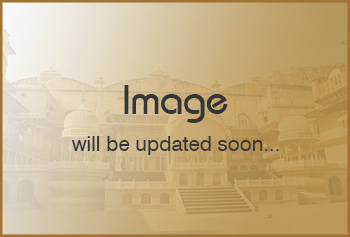 India is a democratic country. Formally the Government of India is well-known as the Union Government and is also called the Central Government. The governing authority, well-known as the Republic of India consists of 29 states and seven union territories. New Delhi is the capital city of the country.
Safety and Security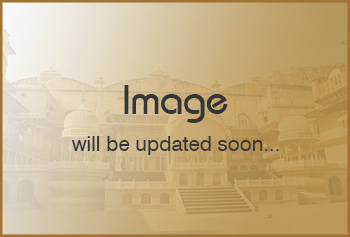 India is an estimable country and so are its people. This attractive country is a safe destination to travel to. Although it is a delightful country with friendly people but to be on safe side travellers are advised to follow certain safety guidelines to make their tour to India hassle-free.

Keep yourself attentive with the local laws and customs of India as it will help you to enjoy a hassle free trip.

Before you land in India try to familiarize yourself with the customs of the India society so that you can avoid offending Indian sensibilities.

Go according to your original plans and don't get influenced by the offers of better hotels and accommodation by strangers.

Avoid discussing your travel plans with strangers.

Avoid discussing about how much money you are carrying to any stranger or in public.

You are advised not to travel alone at night, especially on roads and faintly lit lanes.

If you have to meet any client or person, meet at a public place.

Take care of your baggage and never hand it over to any strange person.

Don't allow doubtful people or strangers to enter your room.

Never leave your significant documents and valuables unattended. Keep them in the hotel locker or in a secure suitcase.

Don't carry huge sums of money while exploring around.

Don't forget to carry your essential medications and it's healthier to keep extra stock.

Don't forget to make copies of the main documents like identity proof, visa and passport as it will be helpful in case any of your documents get lost.
Currency / Cash / ATM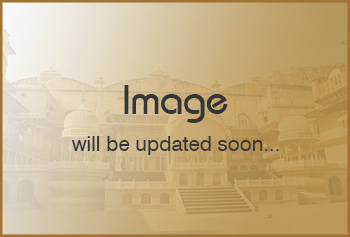 Your currency and traveller's cheques can be changed at all hotel desks, banks and Forex agencies. Foreign credit cards are accepted all over. ATMs are extensively available in all cities and towns of India. It is advisable to change your money from money changers at the airport or certified places. And preserve all their exchange receipts (encashment certificates) since they would be necessary for visa extensions and other formalities.
Language
The official language of India is Hindi. English is widely spoken as it is one of the official languages used for administrative purposes.
Travel Conditions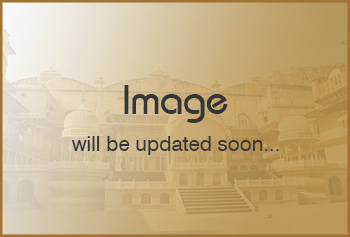 Many reasons such as weather, road conditions, etc. may bring some modifications in your journey. These changes can either be made before the tour or while on the trail. We will try our best to stick to your itinerary, but if it fails, we request you to have patience and contact our tour managers for a best possible resolution. While we contract for best available air-conditioned vehicles for all transfers and sightseeing, sometimes discrepancies may occur.
Gratitude
Tipping is not mandatory in India and in case you want to tip someone for his/her good service you can straight tip that person.
Shopping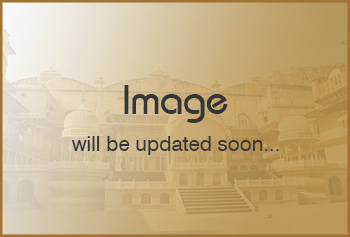 India is a shopper's paradise. You will get countless shopping chances at almost every destination. Each destination of India offers its own unique and delightful handicrafts. Handicrafts are the most important shopping items. From regional handicrafts to branded shopping items, all are available here.
Indian Food and drinks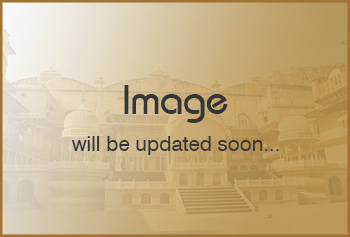 India offers overwhelming diversity in cuisine. Indian food is famous the world over for its taste and range. The traditional food of India can be categorized into North Indian Food, South Indian Food, East Indian Food and West Indian Food. From vegetarian to non-vegetarian, all kinds of dishes are served here. Indian sweets have their own unique taste.
You are advised to drink bottled mineral water in India. Avoid food sold by street vendors and also avoid drinking tap water. Avoid eating peeled and unwashed vegetables and fruits.
Laundry
Almost all the hotels offer the service of same- day laundry service.
Health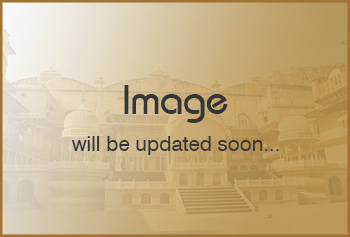 No vaccinations are currently required for entry into India when you are directly coming from North America or any Asian or European country. In case you are coming from the Yellow Fever endemic countries, you are required to show the Yellow Fever Vaccination Certificate. It conforms to the International Health Regulation. Also you are advised to get vaccinated against diseases like Hepatitis, Typhoid and Meningitis before you travel to India.
Baggage Information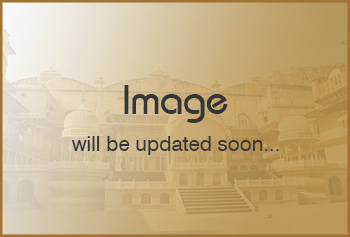 Baggage limits are adhered very strictly on both international and domestic flights. On domestic flights the baggage allowance is 30 kilograms (66 lbs.) per person for those traveling in economy class and 40 kilograms (88 lbs.) per person for those traveling in executive class.
While traveling from India to Europe/Far East/Middle East you are allowed free baggage allowance by airlines based on the class of travel. Normally, for first-class it is 40 Kg, for business class 30 kg and for economy class 20 kg.
Electricity
In India electricity runs 220/240 volts. If you bring appliances also bring an international converter kit with a set of adapter plugs.
Photography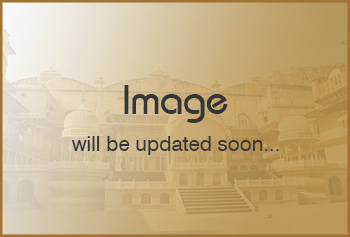 Photography can be fully enjoyed in a attractive and varied country like India. So get all your tools and unleash the photographer in you on your India Tour.
Communication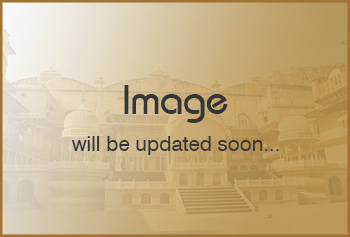 Communicating while in India is no problem. There are various means of communication available in India. Some of the widespread and most widely accepted modes of communication in India are Public Phone Booths (PCOs), Mobile (Cell) Phones, Cyber Cafes and Postal Services. Wireless and Broadband internet facilities are available at all the hotels.
The international direct dialling code for India is +91