India is an unbelievable land offering magical travel experiences to travellers who come here from across the world. India is unique, so are its customs and traditions. India's rich cultural heritage encircling the real flavour of it is well-known the world over and has captivated many a poets, writers, scholars and other famous personalities of the world. Get familiar with its wonderful customs and traditions and feel the pulse of this enchanting land.
India is like an ocean which embraces several rivers (symbolizing different religions and faiths) and still upholds harmony. Nowhere in the world can one see such a great degree of diversity in terms of culture. Whether it is the birth of a child or harvest season, engagement, marriage, arrival of a guest, fairs and festivals and worshiping God, all the occasions here are celebrated with delightful traditions.
Certain of the well-known customs and traditions of India are:
Namaskar/ Namaste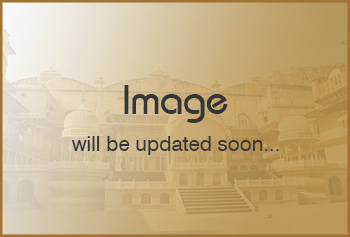 It is the word which is used to greet people in India. Although other forms of greetings are also used but this is the most common one. This gesture is marked by placing both the palms together raised below the face to greet a person.
Tilak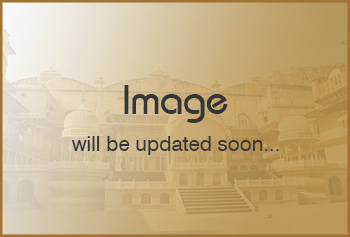 It is a ritual mark made on the forehead between the eyebrows with kumkum, haldi or chandan (sandalwood) as a sign of greeting, blessing or auspiciousness.
Aarti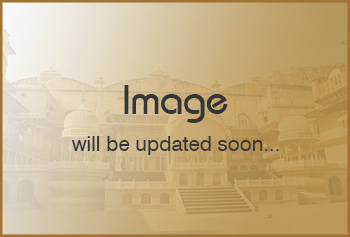 It is an act of devoutness, love or welcoming someone. Mostly it is performed during worshiping God. A plate with aarti lamp is circulated around a deity or person. Mostly it is accompanied by singing of songs in praise of that deity. "Aa" means "towards or to", and "rati" means "right or virtue" in Sanskrit.
Offering Flower Garland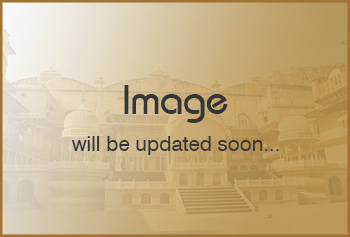 Offering of flower garlands demonstrations respect and honour. They are generally offered to deities and guests.
Bindi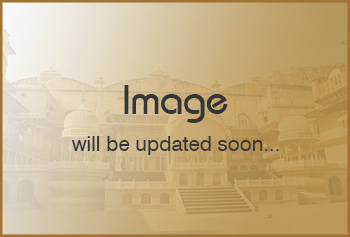 The married Indian women wear bindi on their forehead as an auspicious mark made with vermilion powder. Representing Goddess Parvati, a bindi indicates female energy.
Prostrating before parents and elders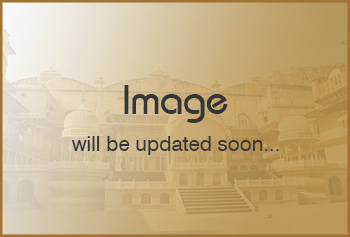 It is a humble act of bowing down and touching the feet of the elders, parents and teachers. And in turn the elders give benedictions by placing their hand on the head of him/her
Lighting Diya (lamp)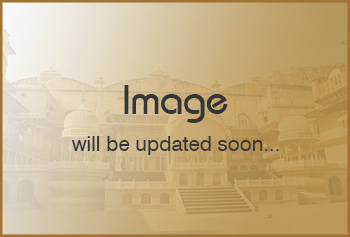 A lamp is lighted in honour of God every morning and evening in the houses of almost all Indians. Indians remove shoes before entering a sacred/holy place. While performing Puja the people cover their head. Also avoid wearing leather articles while entering a temple. While going to a sacred place Indians wear very modest dress and no short dresses are respected.
India Tour Makers offers wide range of Cultural India Tour Packages. For more details, send us query.