In addition to entry visas, exceptional permits are required to visit certain areas of India. These include certain areas of Assam, North Eastern Frontier States (Mizoram, Manipur, Nagaland, and Arunachal Pradesh) border areas of Jammu & Kashmir, selected areas of Uttar Pradesh and Rajasthan, Union Territories of Andaman and Lakshadweep Islands. If you plan to visit any of these areas, apply for a exceptional permit well in advance at the Ministry of Home Affairs, New Delhi
Nagaland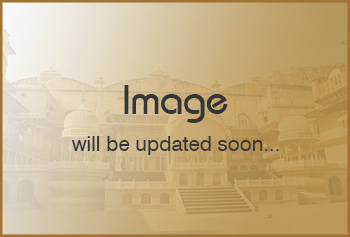 In order to promote travel in the North-eastern region, the Government of India has decided to allow overseas travellers to visit Nagaland. The overseas travellers can visit the districts of Dimapur, Kohima, Mokokchong and Wokha for a maximum period of 9 days in a group of four and above excepting the married couples from this restriction.
Despite the Ministry of Home Affairs, these permits are also issued by the Directorate of Tourism, Nagaland and the Secretary of Tourism, Nagaland.
Assam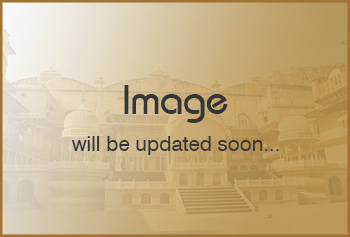 In Assam; Kaziranga National Park, Manas Bird Sanctuary, Guwahati, Kamakhya Temple, Sibsagar and Jatinga Bird Sanctuary are the controlled areas. A group can stay for 9 days maximum keeping the individual traveller out of this privilege. Permits can be obtained from the Ministry of Home Affairs, all FRROs and Indian missions.
Arunachal Pradesh and Mizoram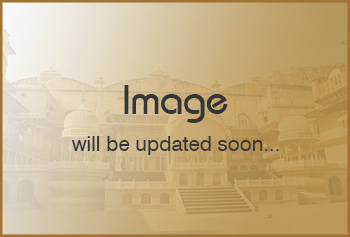 The states have been chosen as protected areas so the travellers require a special permit to visit these states issued by Ministry of Home Affairs, New Delhi at least a month before the date of the expected journey.
Sikkim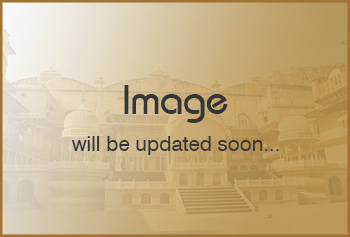 Some areas of Sikkim like Gangtok, Rumtek, Phodang and Zongri in West Sikkim and Pamayangtse have been stated as restricted areas. Individual traveller is permitted to visit Gangtok, Rumtek and Phodang. The duration of stay now can be maximum of 14 days.
In addition to Ministry of Home Affairs, permits are issued at all Indian Missions abroad, all FRROs, Immigration Officers at Mumbai, Kolkata, Chennai and New Delhi Airports.
Manipur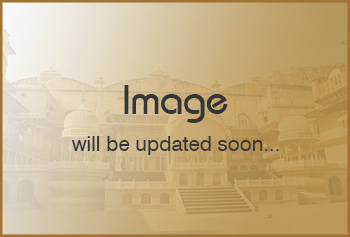 To visit Loktak Lake, Imphal, Moirang, Keibul Deer Sanctuary and Waithe Lake, permits can be obtained from all Indian Missions abroad, all FRROs and Home Commissioner, Manipur, Imphal. The maximum period of stay is four days.
Andaman Islands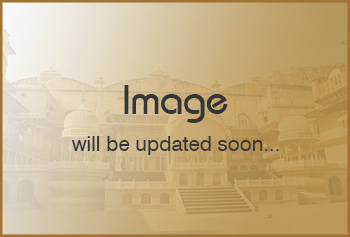 Permits are issued at all FRROs, Indian Missions overseas and by the Immigration Officer, Port Blair. One can visit Port Blair Municipal Area, Havelock Island, Long Island, Neil Island, Mayabunder, Diglipur, Rangat, where a night halt is allowed and Jolly Buoy, South Cinque, Red Skin, Mount Harriet, Madhuban where only day visits are allowed.
Lakshadweep Islands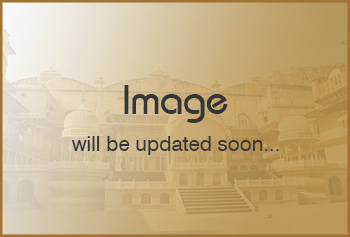 Only Bangaram and Subeli Islands are open to overseas travellers. Permits are issued from the Lakshadweep Administration, Wellington Island, Kochi.
Himachal Pradesh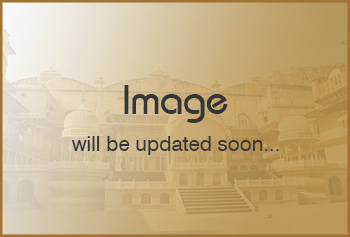 The protected areas of Himachal Pradesh are Poo-Khab-Sumdho-Dhankar-Tabo, Gompa-Kaza and Orang-Dabling where an Individual traveller is not permitted at all.
Kashmir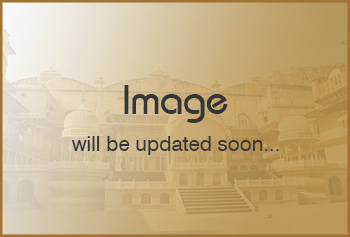 Ministry of Home Affairs and District Magistrates of concerned districts issue the special permits for the following areas:
Nyona Sub Division
Leh-Upshi-Chusathang-Mahe-Puga-Tso-Moari Lake/Kozok
Leh-Upshi-Debring-Puga-Tso-Moari Lake/Korzok
Leh-Karu-Chang La-Durbuk-Tangtse-Lukung-Spanksik.
Pangong Lake up to Spanksik
Khaltse Sub-Division (Drokahpa Area)
Khaltse-Dunkhar-Sroduchan
Hanudo-Biana-Dha
Nubra Sub Division
Leh-Khardung La-Khalsar-Tirit up to Panasik
Leh-Khardung La-Khalsar up to Hunder
Leh-Sabo-Digar La-Digar-Labab-Khungru Gampa-Tangar
Note: Only for trekking conducted by approved tour operators and accompanied by State Police personnel
Individual travellers are not permitted at all whereas the traveller groups are to travel on the recognized tour circuits only. The respective groups should consist 4-20 persons and should be accompanied by a liaison officer. The permissible stay period is 6 days. You can take the assistance of Indian Missions abroad or the Ministry of Tourism, Delhi.
Uttar Pradesh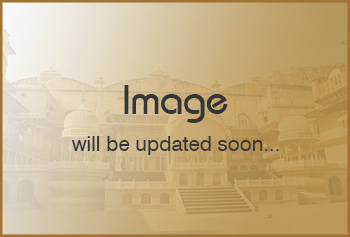 Niti Ghati, Nanda Devi Sanctuary and Kalindi Khal in Chamoli, Uttar Kashi districts, Adjoining areas of Milam Glacier are the controlled areas where Individual travellers are totally banned. The groups can only enter with a special permit.
Rajasthan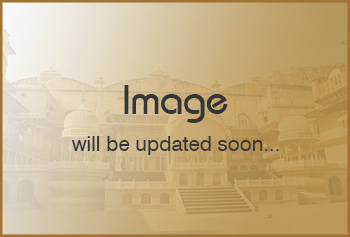 Other areas requiring special permits include the Pakistan-India border region in the west of National Highway No. 15 in Rajasthan
India Tour Makers offers wide range of India Tour Packages. For more details send a query in detail.