Travel to Mount Abu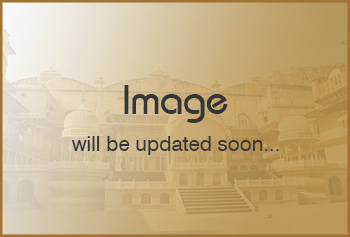 Located at a height of 1300 meters above sea level, Mount Abu is the only hill station in Rajasthan. This gorgeous town, which is situated at the southern tip of the Aravalli hills, is one of the most gorgeous places in Rajasthan. Mount Abu is also famous for its Dilwara Temples and the annual summer festival that fascinates thousands of travellers from all over the world. An important pilgrimage centre for the Jains since the 12th century, Mount Abu has been home to many saints and sages since times memorial. Legend has it that Mount Abu is home to the 300 million gods and goddesses of the Hindu pantheon. A number of glorious temples dot the entire landscape of Mount Abu, which was formerly famous as Mount Arbud. This attractive town was the favourite summer retreat of the Rajputs rulers and later the British. The magnificent past of this region continues to live in its old temples and monuments that stand out arrogantly among the green hills. For anyone visiting Rajasthan, it would be a great idea to travel to Mount Abu and discover the beautiful region. The finest time to travel to Mount Abu is from Feb. to Jun and from Sep to Dec.
Tourist Attractions in in Mount Abu
Certain of the most well-known traveller fascinations you can visit when you travel to Mount Abu are itemized below.
Dilwara Temples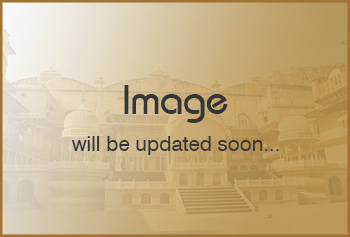 The attractive and elegantly carved Dilwara Temples can be dated back to the 12th and 13th centuries. Made in pure marble, these temples are devoted to the revered Jain Tirthankaras and are wonderful examples of Indian medieval architecture. For anyone who would like to travel to Mount Abu, this is a must visit site.
Gaumukh Temple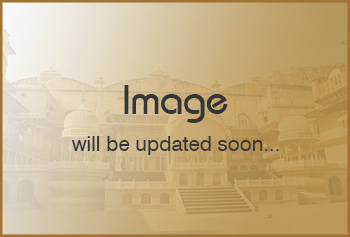 The Gaumukh Temple is situated 3 km away from Mount Abu and is considered to be site where sage Vashistha performed a big yajna (fire sacrifice). The shrine takes its name from a natural spring here, which flows through the mouth of a sculpted cow. The water of this spring is believed to have medicinal properties.
Sunset Point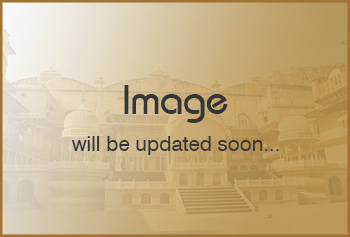 Located at a short distance away from the lovely Nakki Lake, the Sunset Point offers a remarkable view of the sunset over the hills of Mount Abu. This attractive site is one of the most preferred tourist spots in Mount Abu.
How to Reach Mount Abu
Road: The Rajasthan government runs a number of deluxe buses from Jaipur and Abu Road to Mount Abu. Besides, Mount Abu is also well linked by road to Delhi, Udaipur, Ajmer, Ahemdabad and a few other places in Rajasthan.
Rail: The nearest railway station is Abu Road, which is 21 km away. There are also a number of trains linking Mount Abu to Ahmedabad, Jaipur, Mumbai and Jodhpur.
Air: The nearest airport is the Udaipur airport that has daily flights from Delhi, Mumbai and Jaipur.
India Tour Makers provides tour packages to Rajasthan & Mount Abu. For more information or to book a tour, please enter your query in the form given.