Travel to Kumarakom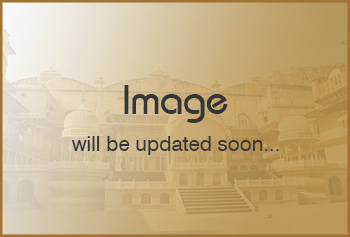 The charming backwater destination of Kumarakom is a small town that is a bunch of little islands on the Vembanad Lake in Kerala. Kumarakom supports Kerala's reputation for being God's own country with its extraordinarily lovely mangrove forests, coconut groves and emerald green paddy fields interspersed with charming waterways and canals adorned with while lillies. It is part of the Kuttanad region, and the bird sanctuary here spread across 13 acres of any ornithologist's paradise.
This charming backwater destination offers people many leisure options. From wandering into the depths of its wildlife sanctuary to cruising down the back waters and fishing, Kumarakom is flawless for a lazy and laid back holiday. The finest way to watch the birds of the Kumarakom sanctuary is a boat trip round the islands, as hundreds of swaying verdant coconut palms lining the rivers lean to brush the tops of your heads. Kumarakom is an example of nature at her bountiful best in the fragrant flowers, the riot of multi coloured birds and the clear waters.
Tourist Attractions in Kumarakom
The Vembanad Lake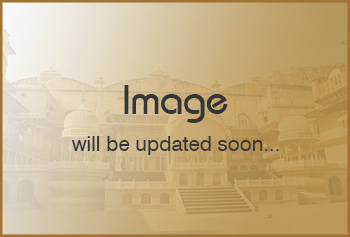 The Vembanad Lake is one of the main fresh water lakes in Asia. It flows through the verdant lands of Kerala and offers one of the best backwater cruises. Most of the flora and fauna in these region accompaniments around this supply of fresh water. The lake also actions as a balancing tank against floods, and its wooded banks, temptingly invite a tourist to explore more. The boats that ply on the lake vary from the large stitched-hull, cargo carriers with domed mat-roofs to houseboats.
The Water-bird Sanctuary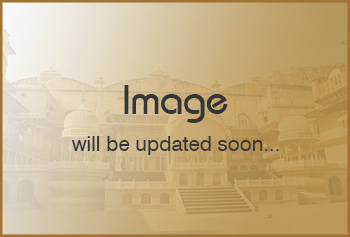 A water-bird sanctuary lies at the edge of the grounds of an old estate where an abundance of all kinds of birds can be seeing. Domestic birds such as cuckoo, wild duck, herons, teal, and water fowl can be seen in profusion here, as much as can the Siberian storks which migrate to this area each year.
Kottayam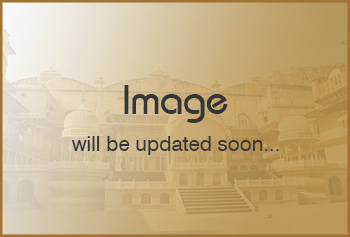 Kumarakom is located 14 km from Kottayam on the Vembanad Lake. This little backwater town is well famous for its rubber plantations. Christianity is the leading religion here and it is dotted with pretty old churches. Rejuvenating Ayurvedic massages are available here. Thekkady, a major wildlife centre lies 115 km from here, and Sabarimala, a Hindu pilgrim centre is another 135 km from Kottayam.
Alappuzha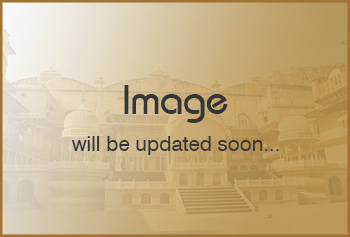 The delightfully unkept coastal town of Alappuzha, previously called Alleppey, lies close by. With its labyrinth of canals, bridges, silver beaches, and happy people it makes for a memorable holiday. Alappuzha is a never-ending view of lush green paddy fields, towering coconut trees, and long canals that offers enjoyable boat cruises to Kollam along the scenic Vembanad Lake.
Water Sports in Kumarakom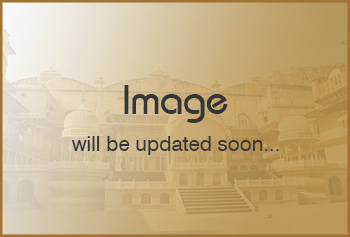 Kumarakom is best described as an attractive clean town like most places in Kerala. It has lately become a favoured traveller destination. Boat races, houseboat cruise, canoeing and fishing are some of the main attractions of this simple place. The huge houseboats, traditionally famous as the Kettuvalloms, are complete with living rooms, toilets, kitchen, balcony for angling and it is possible to live on them for days together for a truly unique experience. Kumarakom lies in the region of Kuttanad, which is the rice bowl of Kerala. Here farming is done below sea level. The peace and quiet, biting fresh air and unchanged life style of the simple persons of Kumarakom are a unique and revitalizing experience that surpasses any modern entertainment activity or pastime.
How to Reach Kumarakom
The nearest airport is the Cochin International Airport, which is about 75 Kms from Kottayam town. Kottayam is the close railhead to Kumarakom, about 17 km away and provides a link to all major cities in Kerala and India with many trains plying its route daily. The close bus terminal is also at Kottayam.
Important Travel Information
Kumarakom is situated on the Southern coast of India likes a well-balanced tropical climate. The local spring season arises from August and coincides with the harvest festival of Onam. The lowest and highest temperatures recorded are 15 C and 36 C. The South West monsoon is from early June to early August. However, slight drizzles persist till early November.
India Tour Makers offers wide range of Kerala Tour Packages. For more details send us query.