Travel to Jodhpur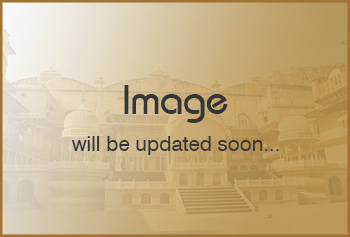 The commanding Rajput chief Rao Jodha constructed this stunning city that is located near the Thar Desert, in the year 1459. Also famous as 'The Blue City', Jodhpur is like a cool and inviting oasis in the middle of a vast and arid desert. The best time to travel to Jodhpur is during the months of October to March.
Tourist Attractions in Jodhpur
Certain of the greatest well-known traveller attractions you can visit when you travel to Jodhpur are itemized below
Umaid Bhawan Palace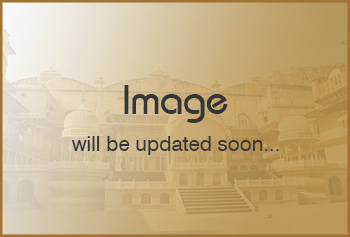 This lovely palace was constructed by Maharaja Umaid Singh to provide employment to his people during a long drawn famine in the early 19th century. A flawless example of the early modern period architecture, the Umaid Bhawan is also one of the grandest private residences of the world. The royal family of Jodhpur still exist in in a part of this majestic palace while the other section has been transformed into a lavish hotel and a museum.
Mehrangarh Fort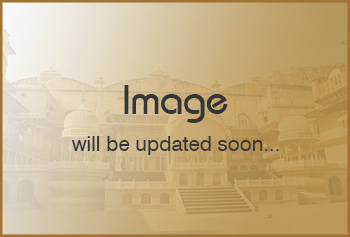 The Mehrangarh Fort is an architectural marvel, which stands proudly on a 124 m long hill. It ranges over an area of around 6 km and is one of the major forts in India. The Fort was constructed in 1458 AD and stands as a souvenir of the royal splendour and bravery of those times. This imposing structure, which overlooks the city of Jodhpur, has a good pool of royal paraphernalia on display besides housing a number of lovely palaces.
Jaswant Thada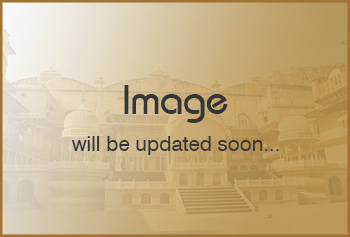 Jaswant Thada lies quite near to the Mehrangarh Fort complex. It was constructed in 1898 AD in the memory of Maharaja Jaswant Singh II and households the cenotaphs of a number of Rajput royals. The main memorial has rare portraits of many Rajput rulers on display. If you travel to Jodhpur, this is a place you must visit.
How to Reach Jodhpur
Jodhpur is well linked by road, rail and air. A number of government and private luxury buses connect Jodhpur with all the major cities of Rajasthan. Trains run from all the major cities of India to Jodhpur on a regular basis. The airport is 4 km away from the city centre and has flights from Delhi, Mumbai and Jaipur. Taxis, auto-rickshaws, tongas (horse drawn carriages) and bicycles on hire are excellent means of local transport in Jodhpur.
India Tour Makers provides tour packages to Jodhpur. For more information, please enter your query in the form given.