Travel to Goa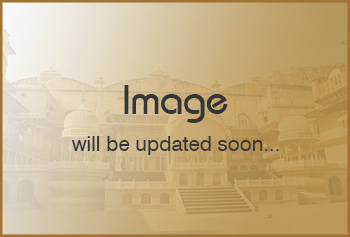 Goa is one of the famous traveller destinations in India. Also recognized as 'the pearl of the east', it is best famous for its lovely and long palm-fringed beaches, Gothic churches, coconut groves, alcoholic Feni, and laid back way of life. It is located on the western coast of the Indian Peninsula, and is separated from Maharashtra by the Terekhol River in the north, Karnataka in the south, the Western Ghats in the east, and the Arabian Sea in the West. Goa can be separated into four divisions-the Eastern Hills, the Central Valley Lands, the Flood and the Coastal Plains. There are numerous rivers and streams that flow through this pleasant state and some of the well-known lakes in the state are Mayem and Carambolim. Goa was occupied by the Portuguese in 1511 and had been a Portuguese colony for about four centuries. It was finally declared free of Portuguese rule in 1961, fourteen years after independence. Goa was conferred statehood.
Tourist Attractions in Goa
Goa has a big number of stimulating traveller sites such as forts, churches, waterfalls, seminaries, and caves. However, the most noticeable of them all are certainly its long and attractive beaches.
Anjuna Beach in Goa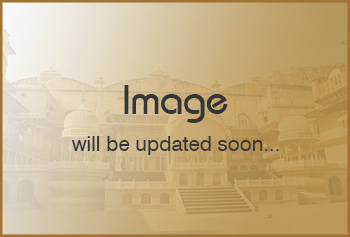 Anjuna is a small town in north Goa that is commonly known as the curiosity capital of the world. Its full-moon rave parties and the Wednesday flea market that takes one back to the hippie days have gained international fame.
Colva and Benaulim Beach in Goa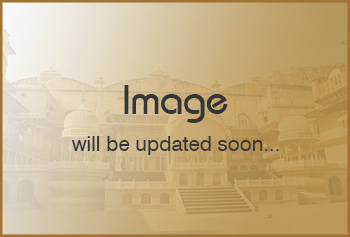 Colva and Benaulim are two well-known beautiful beaches that are still somewhat undamaged by the fast walked life.
Mapusa Beach in Goa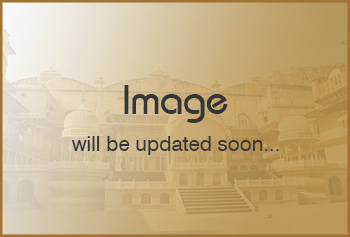 Mapusa must be visited for its weekly Friday market which is full of souvenirs and captivating articles like wooden carvings, coir mats, straw hats and freshly baked bread. It is also more typically Goan, with fish, fruit, vegetables and other fresh produce sold alongside traveller goods.
Vagator and Chapora Beaches in Goa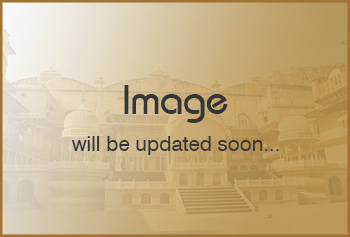 Vagator and Chapora are old-fashioned fishing townships where the sea turns from aquamarine to emerald green, and a 510-year-old Portuguese fort, leave each visitor amazed.
Dudhsagar Waterfall in Goa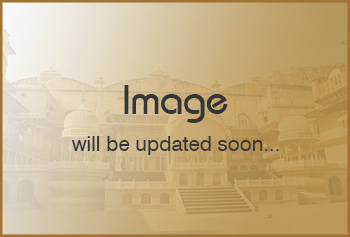 The Dudhsagar waterfall and Arvalem waterfalls fascinate many tourists every year. The rock-cut caves of Khandepar and Arvalem are also worth a visit.
Basilica of Bom Jesus in Goa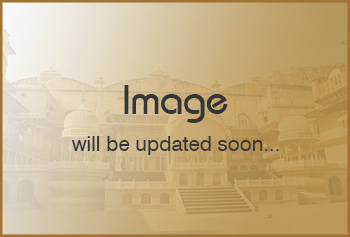 The Basilica of Bom Jesus is a World Heritage Monument and houses the remains of St. Francis Xavier, patron saint of Goa, in an airtight glass coffin inside a silver casket.
Cathedrals of Saint Catherine and that of Saint Francis of Assisi in Goa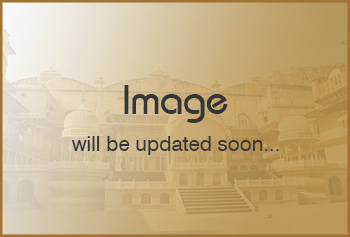 The Cathedral of Saint Catherine was accomplished in 1618 and is the main Christian church in Asia. Bith the churches are fine examples of Renaissance architecture.
Se Cathedral Church in Goa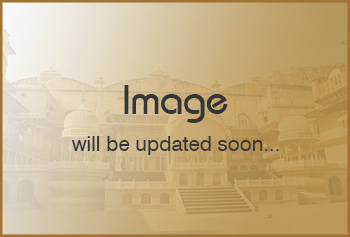 The Se Cathedral is devoted to St. Catherine, on whose Feast Day Alphonso de Albuquerque conquered Goa.
Church of St. Cajatan in Goa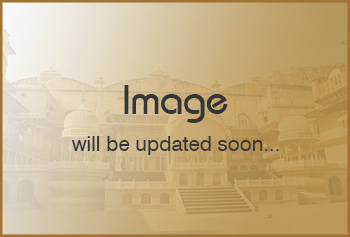 The Church of St. Cajatan was constructed by an Italian architect in 1650, and was exhibited on St. Peter's Basilica in Rome.
Excursions in Goa
Goa has a amount of excursion places situated close by. From wildlife, lakes, and rivers to Medieval and colonial architecture, Goa has it all.
Wildlife Sanctuaries in Goa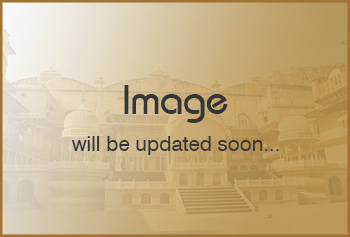 The wildlife sanctuaries of the state of Goa do not have as much variety of flora and fauna, and are smaller than many of the other Indian wildlife sanctuaries, but a more peaceful atmosphere and better traveller amenities more than make up for that. Bondla is renouwned for its gardens, mini zoo, and deer park, and is a real treat for the children. The Molem Wildlife Sanctuary is the main of three wildlife sanctuaries in Goa.
Mayem Lake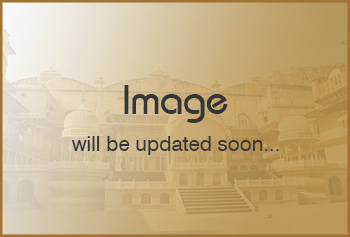 The Mayem Lake is the preferred escape of the local Goans who pack their picnic baskets and set off to this pleasant haunt.
Temple of Tambdi Surla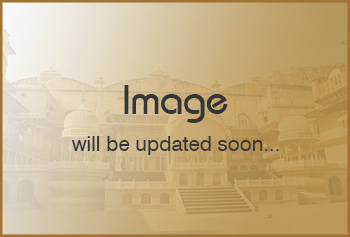 The Temple of Tambdi Surla is one of the few spiritual constructions in the state that survived Portuguese onslaught.
How to Reach Goa
Goa's international airport is located at Dabolim, at a distance of 28 km from Panaji, on the coast near Vasco DaGama. Goa's two main railway stations are at Margao and Vasco Da Gama. Reaching Goa by train is easy from Mumbai (485 km), Bangalore (420 km), and Delhi (1,865 km).
Important Travel Information
Temperatures in Goa are reasonable with not much difference. The summer is at its hottest in May while the winter months of January and February are the coldest.
When traveling in Goa, carry plenty of sun screen, glares, small foldable umbrella and comfortable carry bags.
Goa is notorious for drugs and one must be careful at all times.
Coconut and jackfruit grow in profusion in Goa and the markets are full of them. Be sure to take some home!
India Tour Makers offers a wide range of Goa India Tour Packages. For more details, send us your query.