Travel to Gangtok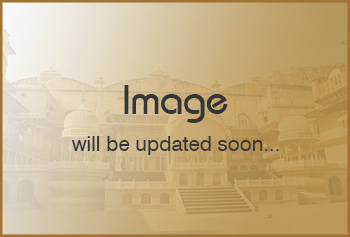 Gangtok means, aptly enough "hill top" and the little capital of Sikkim is perched at 5,600 feet, high on the ridge of a valley. It lies snuggled between the borders of Nepal and Bhutan at an altitude of 1549 m above sea level, and is well-known for its many important monasteries and attractive Himalayan views. Gangtok is a attractive hilly town, which spreads down the western side of a long ridge flanking the Ranipul River, and houses some of the most significant Buddhist religious sites in India. The entire Kanchenjunga range is visible from the town and locals worship the range as a deity. It is a picturesque mix of the old and the new, of modern structures and ancient Buddhist monuments, of busy commercial centres and quiet monasteries emanating an atmosphere of holiness. Gangtok is also well-known for its wonderful orchids and every spring, an orchid festival and flower show is held to celebrate this unusual bloom. The Kanchendzonga, measured to be b, is visible from many parts of the town. Gangtok offers every voyager a unique traveling experience.
Tourist Attractions in Gangtok
Namgyal Institute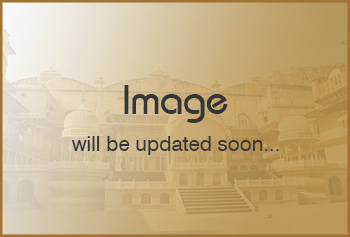 The Namgyal Institute has world's main collections of books and rare manuscripts on Mahayan Buddhism, in count to the works of art and silk embroidered Tankhas. It was constructed in a old-style style in 1957 to encourage research in Mahayan Buddhism and Tibetan language and traditions. It also houses relics of monks, samples of Lepcha scripts, masks and holy objects like Kapali, a bowl made from a human skull, and the carku, a flute made from a thigh bone.
Do Drul Chorten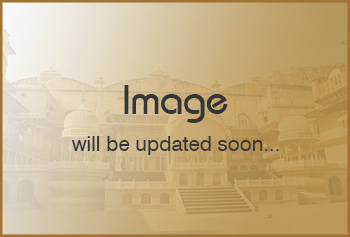 The Do Drul Chorten is considered as the most important 'stupa' of Sikkim. This highly revered Chorten has a holy gold-topped shikhara with 107 prayer wheels, and is considered by complete sets of Holy Books, mantrasand other religious objects. The Chorten also has two huge statues of Guru Rimpoche around it.
Orchid Sanctuary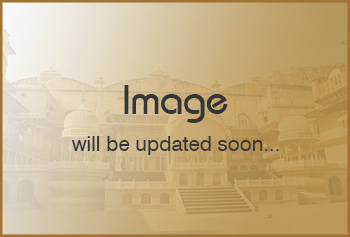 The Orchid Sanctuary is well-known for its rare and extensive collection of almost 453 species of orchids.
Tashi Ling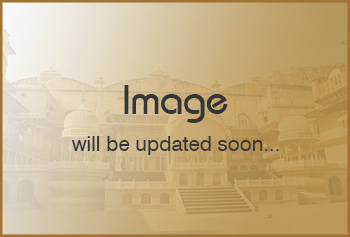 The Tashi Ling monastery is recognized for its 'Bumchu' or Holy Pot that has holy water and has never run dry in the last 301 years. It offers attractive views of the Himalayas, as well as the Phodong and the Labrang monasterieslocated on the opposite hill. Its scenery makes for a delightful picnic spot.
Tsuk la Khang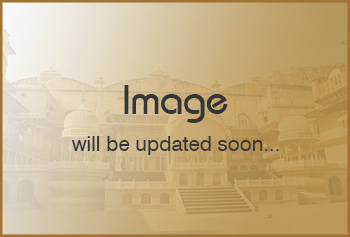 Tsuk la Khang is the foremost worshiping place for the local Buddhists. It also has a large collection of scriptures, and is considered by lovely mural covered interiors, extravagantly decorated altars or images of Buddha, bodhisattvas and Tantric deities. It remains open for the general public and travellers during Losar, the famous dance festival.
Excursions in Gangtok
You could holiday some of the stimulating places such as the Rumtek Monastery or Phodong Monastery that lie closely.
Rumtek Monastery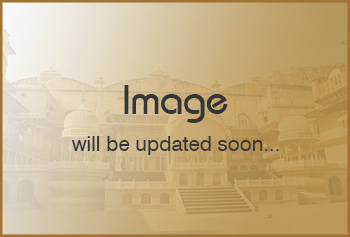 The Rumtek monastery is situated at a distance of about 23 kilometres from Gangtok. It is an ancient structure that was built in 1716, and brings back to life later in 1961. It is covered with murals, Tibetan paintings, Tankhas and frescoes.
Phodong Monastery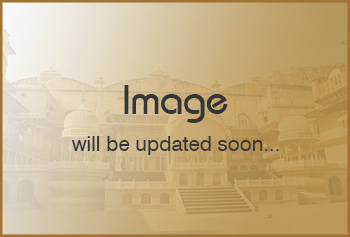 The Phodong Monastery is situated at a distance of 27 kilometres North of Sikkim. It is viewed as the most attractive monastery of Sikkim, and is home to around 250 monks and some old mural paintings.
Tsongo or Changu Lake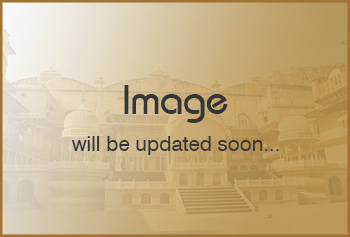 The Tsongo or Changu Lake is situated about 36 km towards the northeast of Gangtok, and for a visit to it, travellers need to take superior permits. It makes for a good picnic spot.
How to Reach Gangtok
Gangtok is 711 km from Kolkata, 574 km from Patna, 138 km from Darjeeling and 585 km from Guwahati.
The nearby airport is at Siliguri, and the nearby railheads, are at Siliguri/New Jalpaiguri and Darjeeling. There are direct flights connecting Bagdogra and Kolkata, and by car Gangtok is five hours away from Siliguri.
Important Travel Information
Gangtok offers amply of opportunities for adventure activities. There are trekkers' huts along trek routes at Pemayangtse, Khechopalri, Yuksam, Tsokha, Zemathang, Chaurigang, Tashiding, Varsey, Yangang, Rabongla, Sang and Sikip. You could also indulge in white-water rafting, hang gliding, and mountain biking in and around Gangtok.
There is plentiful rainfall in Gangtok, and the town is wet most of the time. The temperatures are then usually mild.
India Tour Makers offers wide range of North East India Tour Packages. For more details, send us query.