Travel to Alleppey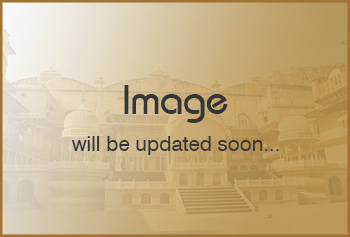 Tour Alleppey, an old-fashioned backwater retreat in Kerala, South India. Alleppey sits pretty in the midst of a labyrinth of water canals that meet each other at numerous points. Tiny islets covered in carpets of deep green enchant you on your travel to Alleppey - an interesting section of God's Own Country i.e. Kerala.
Well-known for its exciting boat races, Alleppey lures you into a gorgeous land famous for its coir industry and coconut trees. Also known as Alappuzha, Alleppey is a great preferred with those wanting to relax in the lap of nature and revive their spirits.
The perfect time to travel to green Alleppey steeped in emerald coconut charm would be during the months of August-September and February-March.
Tourist Attractions in Alleppey
An enamouring combination of peaceful quietude and bustling activity, Alleppey in Kerala, South India is a source of traveller fascinations, natural and architectural that allure you with their typical Alleppey demand on your travel to Alleppey in Kerala, South India.
Tour the Punnamada Kayal, Ambalapuzha Temple, Krishnapuram Temple, Kottamkulangara Mahavishnu Temple, Chettikulangara Bhagavathy Temple and the St. Andrews Church on your Alleppey travels with India Tour Makers.
How to Reach Alleppey
There are numerous ways of reaching clean and green Alleppey though the two most viable ways are that you can land either at the Kochi airport or the Thiruvananthapuram airport and drive to Alleppey. The National Highway 46 crosses Alleppey and this mysterious water world in linked by a network of canals to places like Changanassery, Kovalam, Kottayam and other backwater destinations in Kerala, South India.
India Tour Makers offers wide range of India Inbound Tour Packages. For more details, send us query.