Travel to Ajmer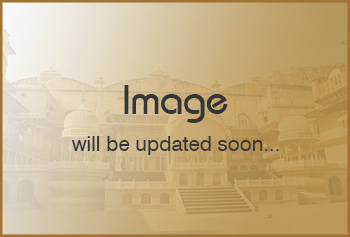 Raja Ajay Pal Chauhan constructed the city of Ajmer in the 6th century. Located by the Ana Sagar Lake Ajmer has been a centre of excellence since times immemorial. Famous for the Dargah of Khwaja Moinuddin Chisti, Ajmer is a widespread pilgrimage centre for both Hindus and Muslims. In fact, during the annual Urs at the dargah thousands of pilgrims travel to Ajmer from all over the world.
Ajmer is a shopper's paradise that sells everything from antiques and silver jewellery to colourfully dyed fabrics. The city which is a harmonious blend of Sufi and Hindu culture. This bustling city is one of the most captivating destinations of Rajasthan and the best time to travel to Ajmer is during the winters (October to March).
Tourist Attractions in Ajmer
Certain of the most recognized traveller fascinations you can visit when you travel to Ajmer are recorded below.
Ajmer-e-Sharief Dargah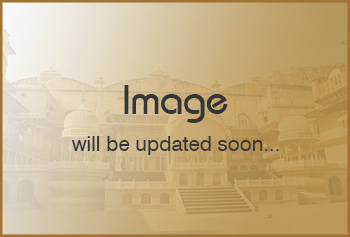 The Dargah, which is one of the most significant pilgrimage centres in India, attracts people of all faiths from all over the world. It is the tomb of a Sufi saint, Khwaja Moinuddin Chisti who came to Ajmer from Persia in 1191 AD. The great Emperor Akbar used to visit this shrine every year, which speaks volumes about the significance attached to this Dargah. A hive of activity all throughout the year, the Dargah has two huge cauldrons for donations. Qawwali (a form of Sufi music) performances are a common sight ere.
Akbar Palace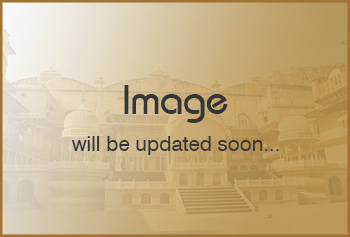 This fort, which was constructed by Akbar in 1571 AD, now houses the Ajmer Museum. It has a pool of some fine sculptures and some of the armoury used by the Rajputs and Mughals.
Nasiyan Temple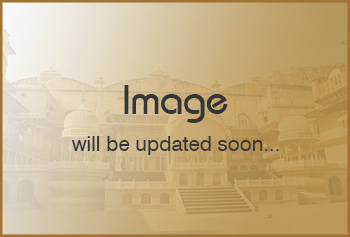 This 'Red Temple' was constructed in the 20th century and has a double storied hall which houses a number of gilt wooden figures, which depict various scenes from the Jain mythology. Beautiful gold and silver beautifications adorn the hall large hall. This is a place you must visit if you travel to Ajmer.
How to Reach Ajmer
Road: : A amount of ordinary and luxury buses connect Ajmer to all the key destinations in Rajasthan. Auto rickshaws, cycle rickshaws and private taxis are the best options to explore the city.
Rail: Ajmer is well linked by regular trains to all the major cities in India.
Air: Jaipur, which is 130 km away, is the nearest airport from Ajmer
India Tour Makers provides tour packages to Ajmer. For more information or to book a tour, please enter your query in the form given.